A head start through innovation
As a market leader in applied photochemistry, Peschl Ultraviolet GmbH has been supplying efficient photoreactors for large-scale production, automated process development systems and scientifically based consulting services worldwide since 1977.
Since 1980, the company has also been serving the (food) industry, medicine and trade with innovative and high-performance products for UV disinfection, exhaust air purification for industry and large-scale catering establishments, surface modification and pollutant removal.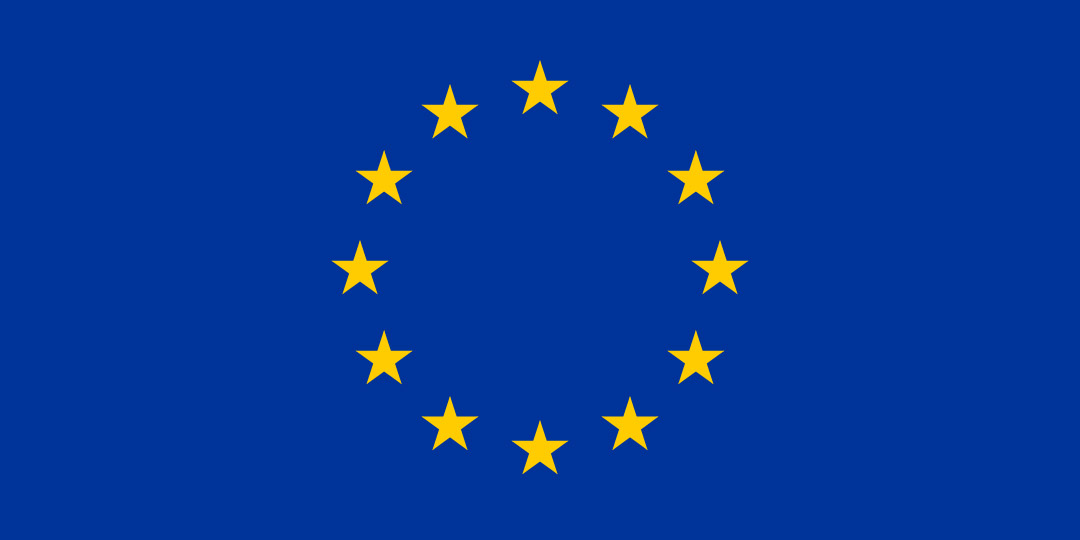 The research and development project:
"Development of new LED-Light Sources for use in Plants for efficient Iddriation Systems to reduce the CO2 footprint"
is funded by the European Union from the European Regional Development Fund.